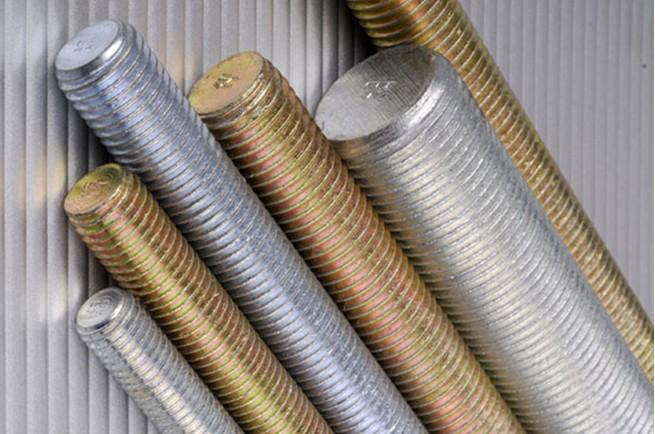 The annual output reached 99,450 tons in 2007, total industrial output value of 7.0595 billion yuan, is the largest professional company of the current domestic production of specialty threaded rod products are exported to the United States, Canada, Europe and Southeast Asia, and praised by customers.
May 2006, the newly established Zhejiang Morgan Brother Technology Co., Ltd, covers an area of 75,000 square meters in 2007, 100,000 tons of high-strength threaded rod. Our main products for the threaded rod, basic bolt and U-shaped bolt standard parts. Years of standard parts production experience and excellent quality management, world-renowned.
Company product materials have carbon steel, alloy steel, copper, surface treatment of black, galvanized, copper, hot-dip galvanized, mechanical galvanized, and other types of products mechanical properties of grade 4.8 to 12.9 (ANSI GR2-GR5 B7the B7M L7M) stainless steel 304-316, B8, B8M, various grades, the product has a variety of packaging forms for customers to choose.